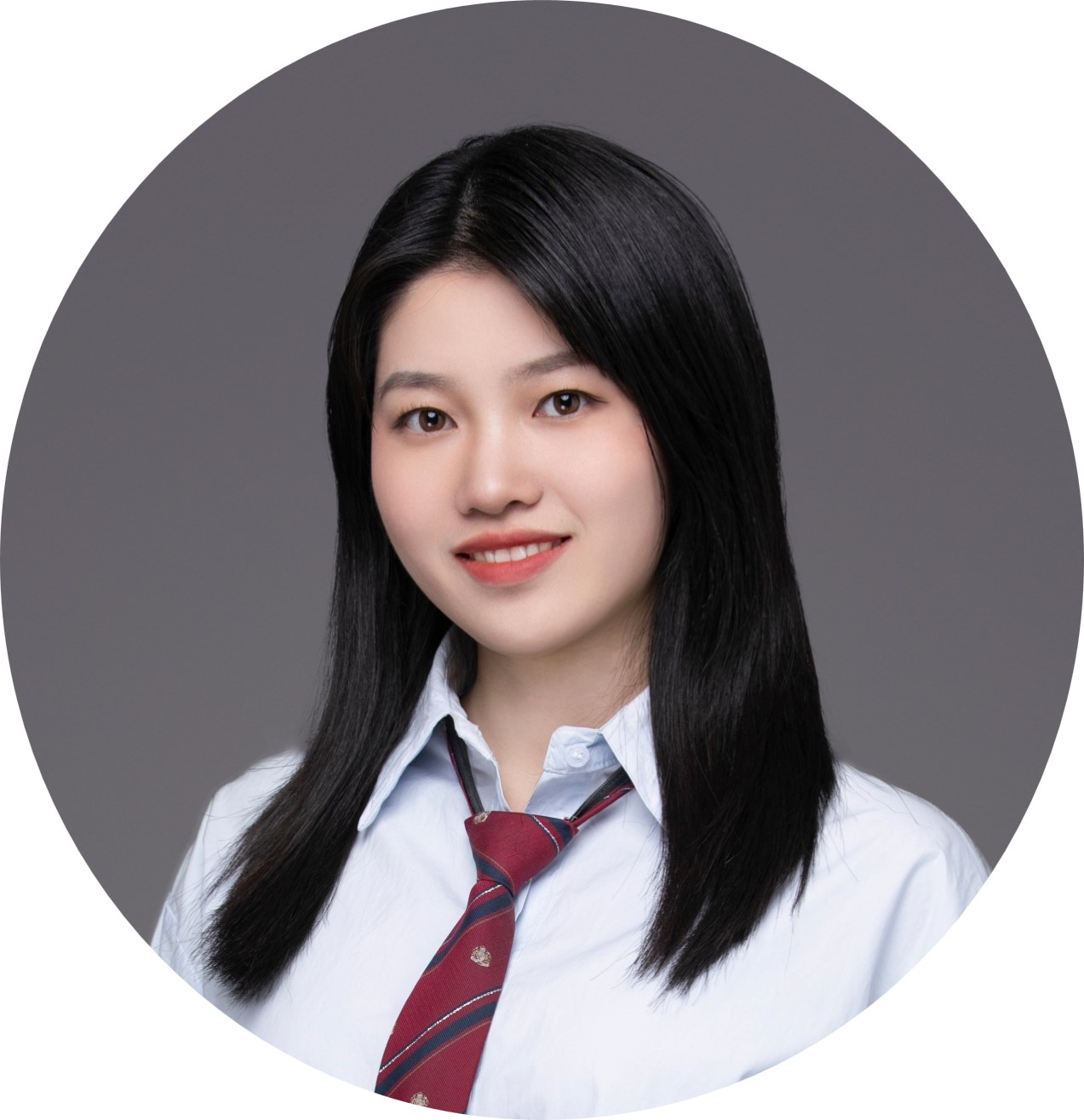 Chen Zong
zongchen.official@qq.com
Hi there! I am Chen Zong, a PhD student at the Interdisciplinary Research Center (IRC) of Shandong University, advised by Prof. Shiqing Xin. My research is concerned with discrete geometry processing. My interests are computer graphics, computational geometry and geometric modeling.
News
06/2023, our paper "Parallel Post-processing of Restricted Voronoi Diagram on Thin Sheet Models" is published in Computer-Aided Design
04/2023, attend CVM 2023 to introduce our work of GBGVD in Shenzhen.
03/2023, our paper is accepted to SIGGRAPH 2023!